2. 11. 2022
Nora's story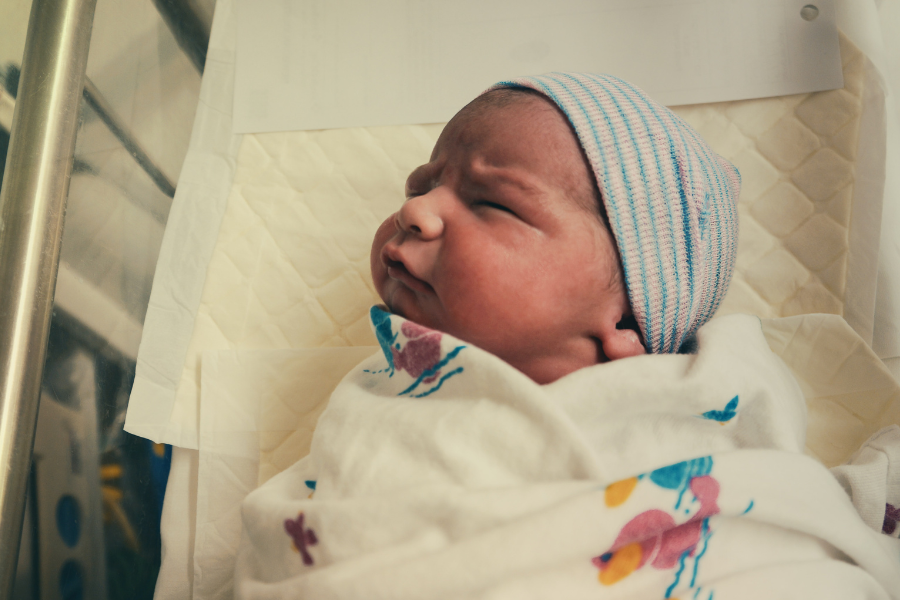 "I wholeheartedly recommend the clinic in Zlin. The entire treatment process was well organized, transparent and clear. The environment and comfort of the place are perfectly suitable for such an important event.
The communication was fast and understandable, in all cases we received an answer or information through our coordinator within a short time and on time. The coordinator was Anna, who is very attentive and friendly.
The doctors are careful and thorough, but the same can be said for the entire staff.
After many years of unsuccessful attempts, our dream came true here, our son was born in August 2022, for whom we are infinitely grateful.
We strongly recommend the clinic to all couples facing similar challenges.
Thank you IVF Zlin, thank you Anna."
---