31. 8. 2022
5* in all areas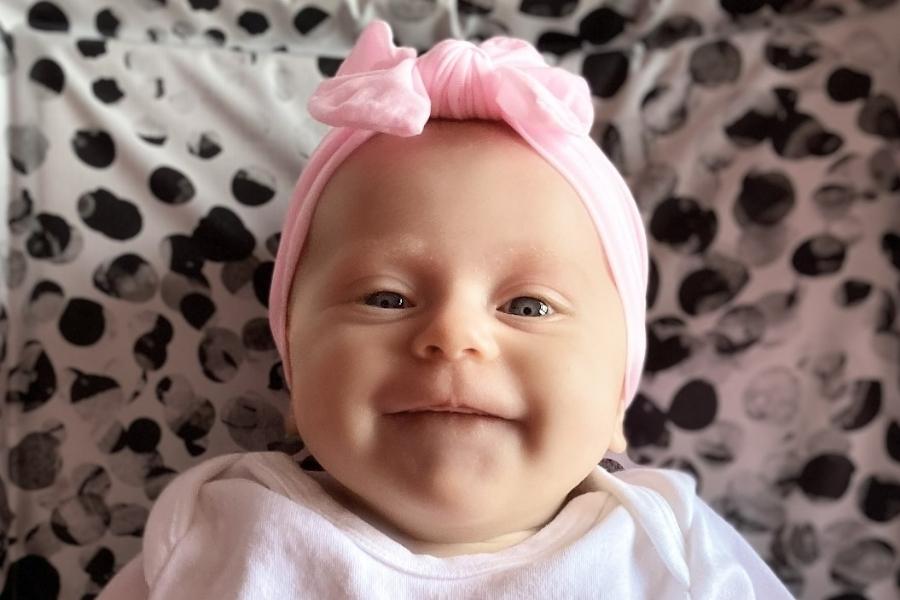 'We are from a small island guernsey 9x3 miles. We had been looking to travel to uk for treatment as multiple losses and ivf our last resort. We joined a Facebook group "ivf uk" where a gentleman from wales contacted us recommending ivf zlin. We were very apprehensive as we didn't travel let alone for something as important as ivf but he said to go on ivfzlin web page and email them and promised we would not be disappointed. Fast forward, we had researched ivfzlin and joined the patient's Facebook page and so impressed we contacted the clinic. Right from the start our co ordinator Anna was responsive, informative and helpful, she made us feel we were not just a number but actual people. Nothing was too much trouble and we felt at ease.
When we actually went for our treatment we stayed the whole time at hotel tomasov and it was top class and the food the best ever had and we are from an island renowned for top restaurants. The staff polite and extremely helpful and we got to meet Anna which is just as nice and amazing as on email! All the treatment was detailed and we could ask as many questions without feeling awkward.
11 months on , incredibly and only thanks to ivfzlin, we have our amazing baby girl Violet! We still pinch ourselves daily that our dream has come true. Traveling to a foreign country puts a lot of people off especially from a small island like us but staying within a hotel wiithin the clinic and having a coordinator designated to you so your liaising with the same person all the time is definitely what we could not find anywhere else. We are so pleased we went with ivfzlin best life decision we have ever made, Thank you ivfzlin!'
R. and M.
---