17. 3. 2021
SARS CoV 2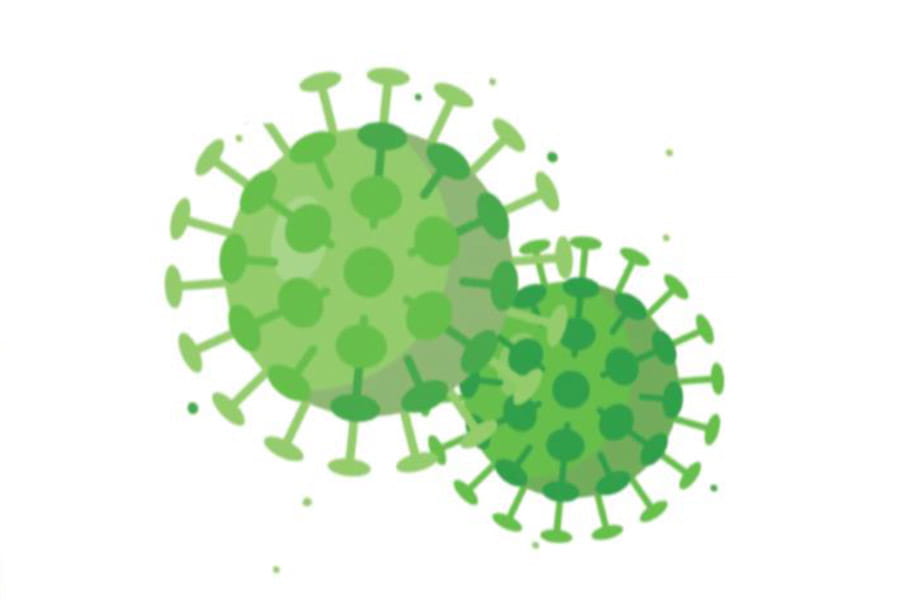 Dear patients,
Due to the stricter rules, regarding the wearing of protective equipment, we ask that you enter our Clinic wearing respirators.
ENTRY WITH TWO SURGICAL MASKS IS NO LONGER APPLICABLE..
The regulation is valid from March 1, 2021.
At the same time, we remind you that, with regards to your safety, all areas are regularly disinfected with an ozone generator, which  destroys all harmful viruses, bacteria and fungi. Everyone who enters the building will have their body temperature measured.. Patients are also prohibited from entering with a companion into the IVF clinic  and the  gynecology department. 
Thank you for your understanding.
IVF Zlín team.
---