29. 9. 2020
20 Years Anniversary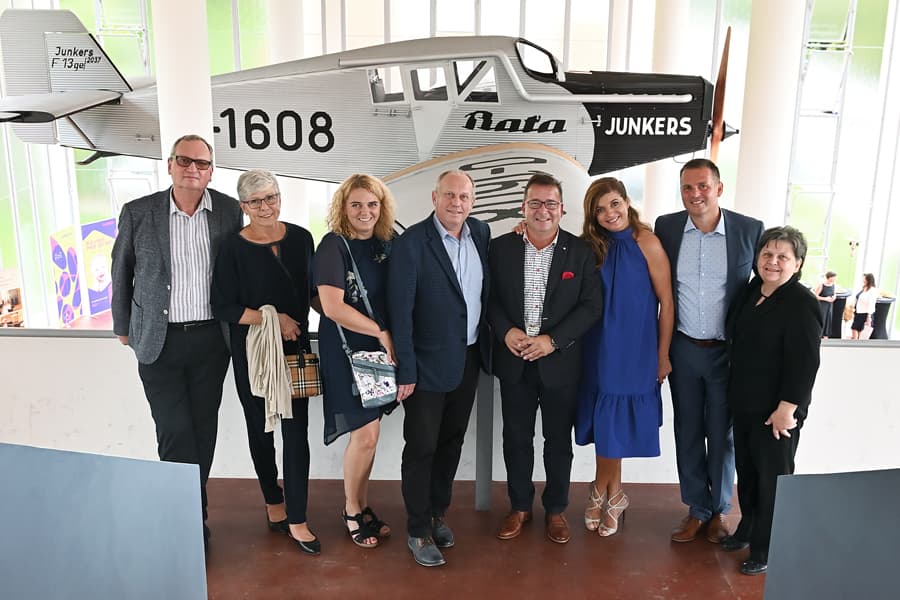 This year 2020 is marked by the significant anniversary of our Clinic. Exactly 20 years ago, the team of doctors and nurses consisted of barely 10 employees. Their number is threefold now.
We have created a team of top experts with many years of experience in the field of assisted reproduction. The professional representative of the Clinic is MUDr. David Rumpík, Ph.D., who began his professional career under the leadership of Prof. MUDr. Ladislava Pilka, CSc.
Mr. Professor Pilka was the head of our Clinic for many years  together with specialists MUDr. David Rumpík, Ph.D. D. and MUDr. Tatiana Rumpikova, Ph. D.
Today, we can say with due pride that more than 5,000 children were born thanks to our assisted reproduction techniques.
We thank all the guests for celebrating this important milestone with us and, we thank all the patients for their trust, without which we would not be here today.
We must not forget the Tomas Bata Memorial, which provided us with its premises for the opening of the celebration and thus allowed us to underline its importance.
---