9. 6. 2020
The good news - The resumption of European flights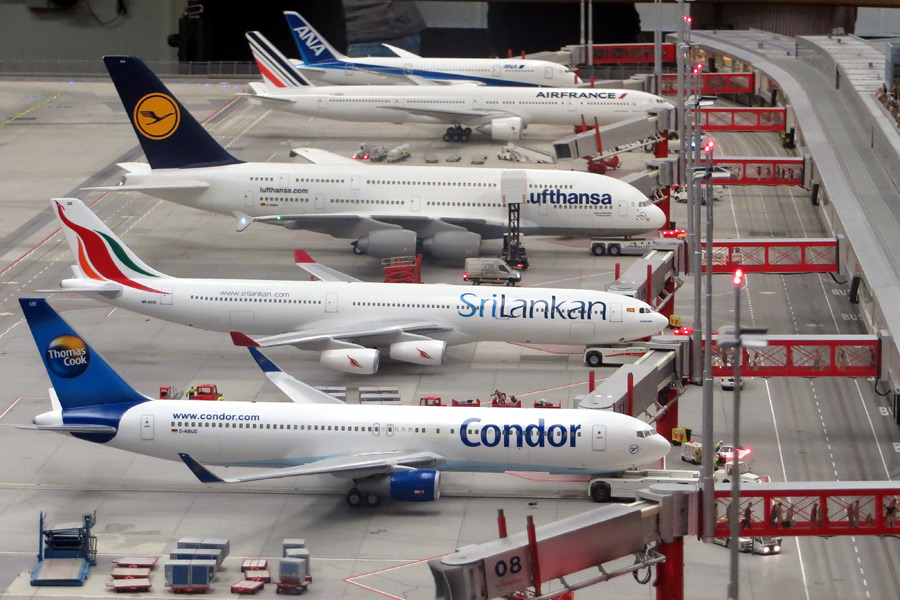 We are pleased to announce that after a three-month Covid -19 break, the IVF Clinic in Zlín will open again for foreign patients.
Airlines will once again start flying on regular flights to Vienna, Prague.
Here is a list of European cities from which Austrian Airlines will operate from  June 18th and  June 22nd, 2020 from Vienna, Austria / the nearest airport to IVF Zlín clinic/.
The Austrian Airlines flight offer from/to Vienna from 15 to 28 June 2020:
Starting 15 June 2020: Amsterdam, Athens, Basel, Berlin, Brussels, Bucharest, Copenhagen, Dubrovnik, Dusseldorf, Frankfurt, Geneva, Hamburg, Lamaca, London, Munich, Paris, Pristina, Sarajevo, Skopje, Sofia, Stockholm, Stuttgart, Tel Aviv, Thessaloniki, Tirana, Varna and Zurich
Starting 22 June 2020 these destinations will be added:
Belgrade, Graz, Innsbruck, Kiev, Košice, Milan, Nice, Prague, Split and Warsaw
We are looking forward to meet you in Zlin
Staff of IVF Zlin
---