QR code - Contacts for your
mobile phone
3. 11. 2017 - IVF-Zlin.com
What to expect from Preimplantation genetic screening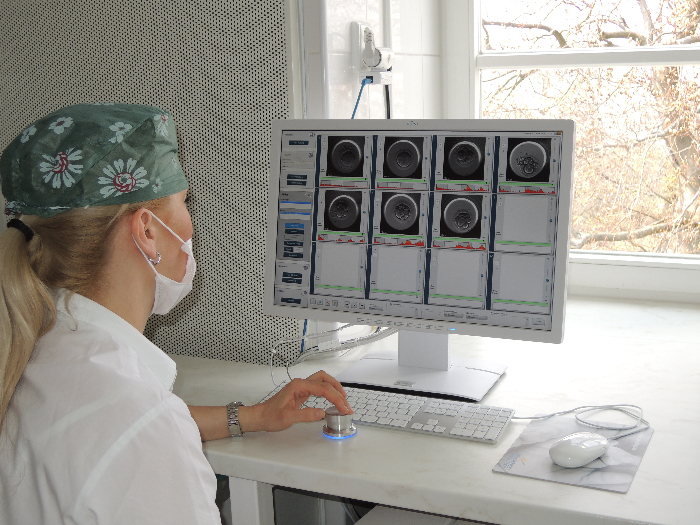 Preimplantation genetic diagnosis is a method that helps doctors choose an embryo with the highest chance of successful pregnancy for implantation. This increases the hope of giving birth to a healthy baby.
---
What to expect from this examination?
Helps detect known genetic diseases or chromosomal abnormalities.
Identifies inappropriate embryos to prevent their transmission to the uterus.
Reduces the risk of multiple pregnancies.
Reduces the risk of transmission of serious hereditary diseases from parents to the child.