The aim of assisted reproduction is not to manipulate nature but to optimize couple's natural ability to conceive with a doctor's assistance.
Prof. MUDr. Ladislav Pilka, DrSc.
By way of introduction
Welcome to The Clinic of Reproductive Medicine and Gynecology Zlin. Since 2001 The Clinic distinguish itself as a private Medical facility which offers a comprehensive range of diagnostic, therapeutic and preventive care in the field of gynecology as well as infertility treatment. We are using all techniques of assisted reproduction available.
In a pleasant and personal environment we will provide you with medical care of a very high standard whilst using the latest scientific findings, treatment methods and high-tech equipment.
We will be happy to become your guide on the journey towards your desired child. You will be cared for by a specialist team who will help you to overcome initial discomfort, apprehension and insecurity with their holistic and discrete approach. A maximum effort will be expended for the success of your treatment.
MUDr. David Rumpik, Director
News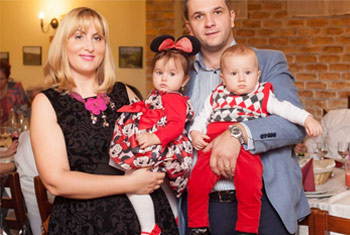 7. 10. 2016 - Nineoclock.ro
Not everybody knows how deep the suffering of the infertile women is, since they cannot have children naturally. Many of them fall into depression and need psychological conciliation to overcome this difficult period. As...
16. 6. 2016 - IVF-Zlin.com
Foreign visitors heading to Zlín region have options to undergo various medical treatments, after-care or just simply relax and recuperate in one of the five spa resorts. The idea has a potential as the local doctors are...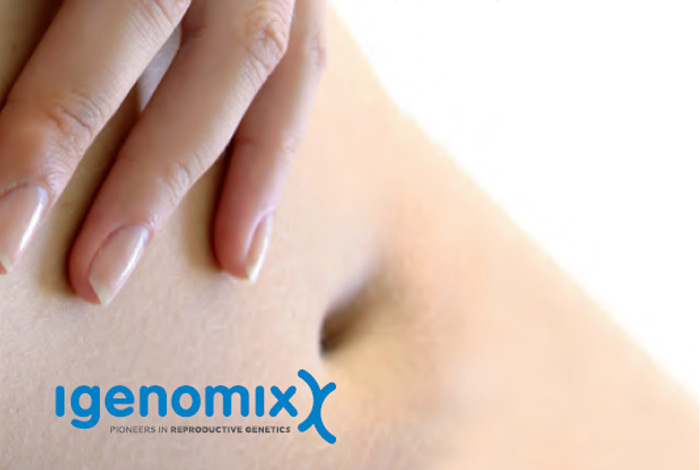 16. 6. 2016 - IVF-Zlin.com
ERA is a state-of-the-art diagnostic method. This technique enables the evaluation, from a molecular point of view, of the status of endometrial receptivity.