The aim of assisted reproduction is not to manipulate nature but to optimize couple's natural ability to conceive with a doctor's assistance.
Prof. MUDr. Ladislav Pilka, DrSc.
By way of introduction
Welcome to The Clinic of Reproductive Medicine and Gynecology Zlin. Since 2001 The Clinic distinguish itself as a private Medical facility which offers a comprehensive range of diagnostic, therapeutic and preventive care in the field of gynecology as well as infertility treatment. We are using all techniques of assisted reproduction available.
In a pleasant and personal environment we will provide you with medical care of a very high standard whilst using the latest scientific findings, treatment methods and high-tech equipment.
We will be happy to become your guide on the journey towards your desired child. You will be cared for by a specialist team who will help you to overcome initial discomfort, apprehension and insecurity with their holistic and discrete approach. A maximum effort will be expended for the success of your treatment.
MUDr. David Rumpik, Director
News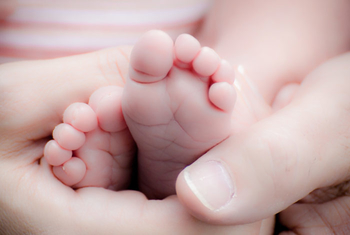 3. 11. 2017 - IVF-Zlin.com
Thanks to the help of the reproduction medicine and the infertility specialist MUDr. Prof. Ladislav Pilka, we can celebrate the 35th birthday of the first baby born in the Czechoslovakia.

3. 11. 2017 - IVF-Zlin.com
Preimplantation genetic diagnosis is a method that helps doctors choose an embryo with the highest chance of successful pregnancy for implantation. This increases the hope of giving birth to a healthy baby.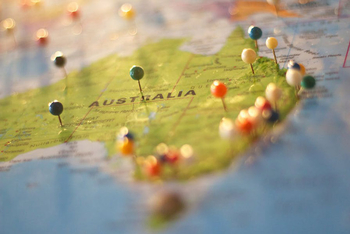 20. 6. 2017 - IVF-Zlin.com
For couples from Australia who are interested in treatment at the clinic of reproductive medicine and gynecology in Zlín, we offer a new opportunity to work with the Australian coordinator.
Come to relax your body and mind
newly opened wellness centrum in basement of our hotel Tomášov
Whirpool
Finnish sauna or sanarium
Kneipp walk
Relaxing loungers
Monday–Sunday: 10am–11pm
1 person | 2 hours | 8 EUR
Reservation on phone number: 577 005 918 / 577 005 915
E-mail: hotel@tomasov.cz